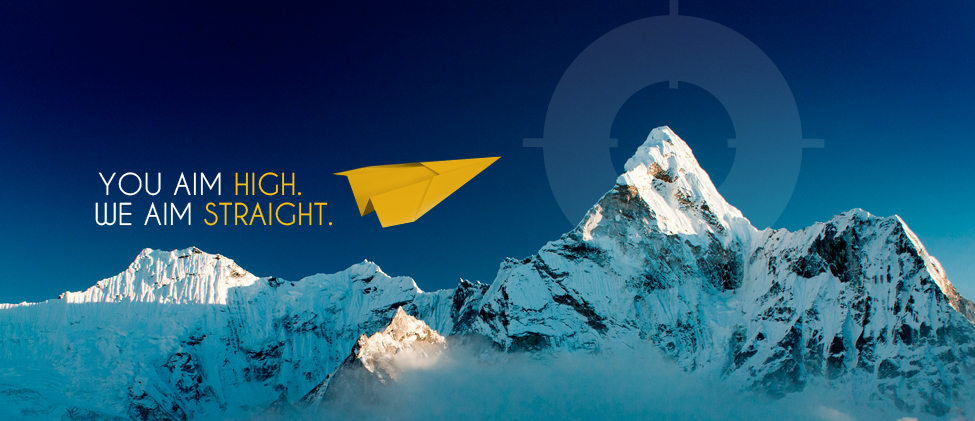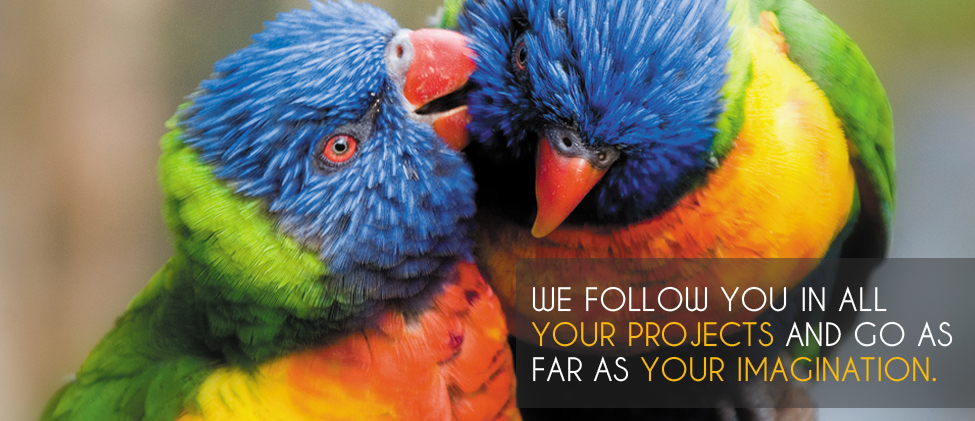 About
Firmly rooted in the printing industry since 1978, Imprimerie Contact has garnered an excellent reputation in Montreal for the quality of its printing and the flexibility of its services.
Printing
Our services include graphic design, pre-press services, digital printing, offset printing, large format printing, and finishing for small and long runs.
Printing
Our state-of-the-art equipment and strict quality control procedures enable us to provide a specialized service tailored for the pharmaceutical and cosmetic fields.
Comments of satisfied customers
« Depuis 18 ans, Imprimerie Contact est un partenaire d'affaires. C'est une équipe à l'écoute et fiable, tant pour les délais de livraison que pour la qualité. »

Anne Marie, Imagimage
« Quelle belle imprimerie ! Menez avec cœur, passion et une grande expertise. Bravo à André Goyette et son équipe ! »
Louise Charrette, Massothérapeute